Shopify's recently released report, The Future of Commerce in 2022, is packed full of insightful takeaways and applications for dropshipping winning products. With a focus on elements such as changing commerce environments, shifting consumer habits, supply chain shortages, increasing shipping costs, digitally native brands, post-pandemic customer journeys and more, this is necessary reading for anyone who's focused on building dropshipping success in 2022 and beyond.
Short on time? We've summarised the key areas of focus, as well as what this means for dropshippers. Here's the most important elements for your digestion.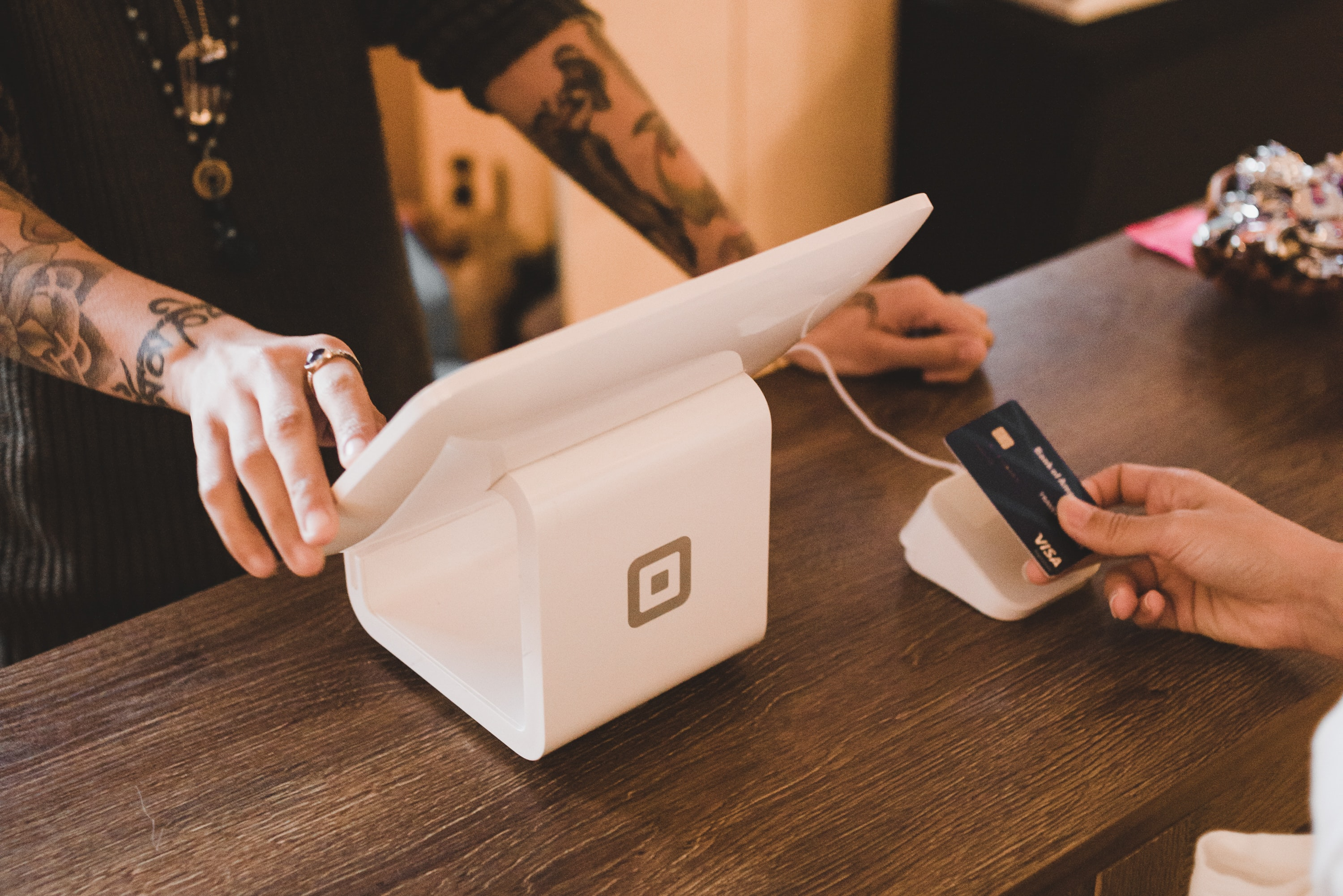 Shopify highlights that there's never been as many opportunities in the ecommerce space as at the present moment, nor has there been as much competition. With a dropping return on ad spends, brands must instead look to prioritise customer lifetime value through entrenched and developed brand loyalty.
It's no surprise that trust is highlighted as the main currency of the future of ecommerce. Brands are increasing their investments in social commerce, highlighting products through videos and live shopping. Online communities are also being employed, particularly by direct-to-consumer companies (DTC) who need humanising of their brands.
The opportunity: Consider a product research tool like the all-in-one dropshipping product research tool offered by Dropshipping Champions before deciding on your product. Consider your product and how dropshipping winning products poses to the community as a whole. Consider how your dropshipping business can prioritise genuine, human connection. If trust is the key ingredient in a customer's decision-making process, look to build trust through transparency around shipping times and return policies, authentic approaches to product descriptions and marketing, and easy access via a smooth online retail experience.
Dropshipping Winning Products -Trend 1: Rising acquisition costs force brands to foster long-term relationships with their customers
Ecommerce sales haven't slowed even as physical retailers have reopened their doors post-pandemic impacts. This has created an influx of DTC brands who are all actively competing for their customer's attention.
At the same time, advertising costs are increasing. Performance marketing-heavy customer acquisition models are facing disruption as marketing budgets are quickly used up across platforms.
Brand building is one tool businesses are using to overcome their competition. Direct increases in customer lifetime values, conversion rates, and out-of-market buyers can be mapped back to brand building exercises and investments.
Founder and Ceo of Privy, Ben Jabbawy, highlighted the core issue at play here: 'some brands are seeing ad costs go five times higher than (before) to drive the same amount of traffic.)
The opportunity: We need to consider the costs of just worrying about advertising dropshipping winning products. For marketers who are looking for immediately measurable results, brand building doesn't tick the box, given the long-term nature of the investment. However, performance-based advertising is creating pressure on marketing budgets with reduced customer conversions per spend. By focusing on brand building exercises, businesses can capture their consumers' attention, driving the impact of performance marketing and building a strong foundation for ongoing growth. Shopify recommends a 60/40 split between brand building and short-term performance marketing.
Consider how your brand identity and brand awareness is factored into your marketing plans by looking to cultivate a clear, discernible brand within a crowded online marketplace.
Dropshipping Winning Products – Trend 2: Death of third-party cookies forces brands to rethink personalisation
While consumers continue to demand personalised shopping experiences, increased regulations regarding data tracking is making this harder. Personalisation alone isn't enough to create long-term relationships with customers, with brand communities also key to building trust, brand equity, and improving customer retention.
With major browsers beginning to automatically block third-party cookies, brands are instead looking to first-party data to fill the data void. However, while consumers are willing to share personal information with businesses that align with their identity, they're also three times more likely to abandon brands that 'over-personalise' compared to those that fail to personalise enough. Brands must earn the right to customer data, and continue to use it in a way that builds more trust with the consumer.
The opportunity: Brand communities require significant time and resources, but can result in robust, loyal consumers. By building relationships with your customers, it's easier to retain and increase your community. Social media and communication campaigns should support your overall marketing strategy. The community's tone should reflect the heart of the brand, increasing the user's understanding of the brand personality in motion.
By gathering first-party data, you can better serve your customers. However, this must be gathered and used in a transparent, authentic manner. Dropshippers should consider how they can build ongoing relationships with their customers that aren't transactional or 'once-off' in nature, using personalisation to serve an ongoing community strategy.
Dropshipping Winning Products -Trend 3: New commercial opportunities emerge on the biggest social platforms
There are plenty of people trying out the same thing with Dropshipping winning products. Ecommerce activity is, more than ever before, continuing to congregate on social media platforms. Multiple touchpoints, including brand marketing, customer service and shoppable advertising, are happening within these social media environments.
The continued evolution of social media platform features are also creating opportunities for unique customer experiences, giving brands the creative capacity they need to reimagine consumer engagement.
At the forefront of these features is video, with leading brands focusing on social-first approaches including behind-the-scenes livestreams, video consultations and personalised product recommendations.
The continued emergence of social commerce creates opportunities for businesses to control their brands within digital channels. With a total of 38% of consumers purchasing products through online marketplaces at least once a month, businesses have a powerful opportunity to connect with this consumer base via social media channels that complement their online marketplace presence.
The opportunities: For dropshipping winning products building a social commerce strategy is crucial to continuing to bring in new and returning consumers. Be sure to checkout how Dropshipping Champions helps with its latest Tik Tok ads copy feature.. Live commerce experiences that are highly tailored to your audience can be shaped around special events such as Black Friday or Valentine's Day. Product launches can be livestreamed, using the power of influencers to drive product recommendations.
Social storefronts and shoppable videos are a powerful way for consumers to be able to engage with online shopping experiences that mimic physical retail immersion. Consider interactivity, such as clickable CTAs and shoppable videos.
Dropshipping Winning Products for 2002 and into the Future.
The flexibility of dropshipping business models can provide a rich foundation for experimentation with consumer engagement. Shopify's future of ecommerce trends highlight the growing market for online retail, with no signs of slowing in its growth. Read the full report here.